Our images in use part 6
2017-11-07
And again we found some great images being used in advertisement.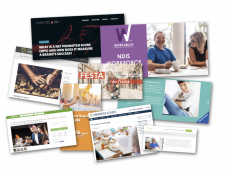 We are always happy and pleased to find images made by our photographers being used all over the web for advertisement. Check out the latest findings.


For more information about the courses send us an email on info@casarsa.guru
You can also like our Facebook page (CasarsaGuru) or follow us on Instagram (casarsaguru).

share