Our images in use part 9
2018-04-17
Spring is here and so are our new findings!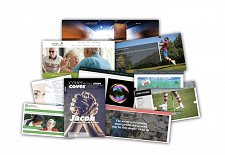 Sharing with you again some recent great images in use.
Do you want to be a part of our team too?
For more information about the courses send us an email on info@casarsa.guru
You can also like our Facebook page (CasarsaGuru), follow us on Instagram (casarsaguru) or tweet about us on Twitter (@casarsaguru) We will be happy to answer all your questions and give you the information you need.

Come dance with us, come dance with the GURU.
share